Bestselling Author & Instructor • Chatbot & Marketing Automation Expert • TV Host
Explore the directory for all my programs. Enjoy the bonus free resources.
Directory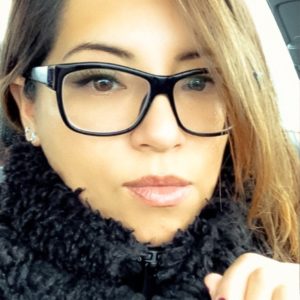 "Working with James is like finding a rare gem. He's highly knowledgable in his field and in other broader subjects, yet approachable and easy to talk to when conveying your needs. This combination results in the secure feeling that he has the experience to execute a plan to solve your problem. In short, he's brilliant. I highly recommend working with him."
- Lindsey Di Marcantonio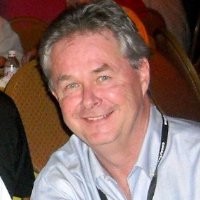 "The services James provided GoodYear have been exemplary. We are also obviously thrilled with his experience, technical know how and execution abilities to deliver on the promises that constituted the assignment and the cost estimates. I have no problem recommending James' services to anyone."
- Ian McIntosh, GM Advertising & Marketing Services, Goodyear Canada Inc.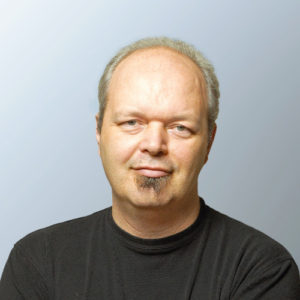 "James is the only person I know who is sharp as a tack where marketing and technology are concerned, can sit and write for sixteen hours straight when he decides to, and also has the right brain a lot of poets or painters would kill for. A rather exotic cocktail of talents and skills, knowledge and service chops. And he makes his clients money!"
- Tom St.Louis